Take a look at many of PDR online features.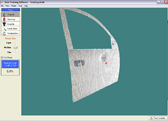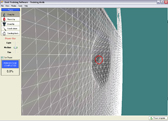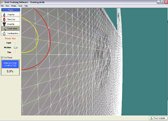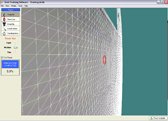 PDR Online features are state of the art when it comes to PDR training. There quiet simply is nothing on the market today that even comes close.
Unlike a training video or DVD, this is a fully interactive dent simulation program, built for anyone interested in PDR to learn new skills or develop existing skills.
PDR-Online's ease of use and intuitive interface makes learning simple, and can overcome two of the most common problems with new students.
1. Not being able to really see the dent.
2. Not understanding how the metal reacts to different tools.


Features:
Power bar with option to switch off and be fully interactive
3 different tool tips ranging from bullet tip to large soft tip
Knock down tool
Sanding blocks
Reset button
5 Video tutorials of interface and all dents
A selection of templates ranging in difficulty levels
A variety of different car panels, including hood, door and fender
Different working angles, from upright (door) to horizontal (hood)
3 different view modes, from wire frame to paintwork to both
Real time pan and zoom function for complete visual control
Complete grading system showing exactly how much of the dent is left to be removed
Real time metal editor
Realistic lighting and depth patterns
Crease dents
Crown dents
Real time correction methods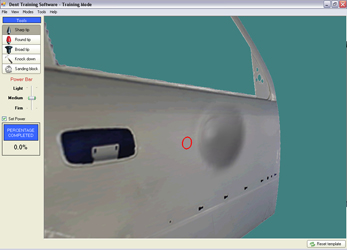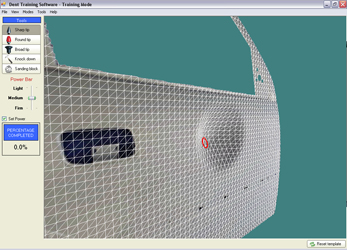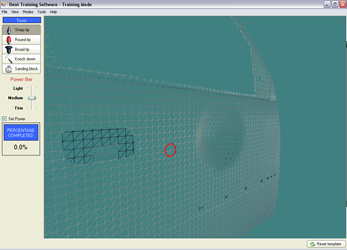 Want to know about PDR Onlines advantages


Don't wait, download PDR-Online training program now, and get started on your way to a better lifestyle, that only a PDR technician can enjoy.


---
Return from PDR Online features page to PDR-Online home page